A Relationship You Can Trust
Founded in 1994 by brothers Daniel Prohaska and Thomas Prohaska, Idaho Trust Bank offers personal banking, private banking, and business banking, as well as personalized wealth management and investment management. Idaho Trust specializes in delivering exceptional, relationship-based service with a solid commitment to responsiveness and action.
Idaho Trust Bank operates out of full-service branches in Boise and Coeur d'Alene, Idaho as well as a trust office in Las Vegas, Nevada. Idaho Trust Bank offers a complete line of banking products for individuals and businesses.
The Prohaska brothers were actively engaged in the building of a successful law practice when they discovered their clients were faced with frustration stemming from the disappearance of Idaho's "100 year banks" through acquisitions by out-of-state mega-banks. Frustrated with the resulting lack of personal service and elimination of local decision-making, they founded Idaho Trust Bank.
Today Idaho Trust Bank has a simple mission: We Help Clients Create and Preserve Wealth for Generations. To accomplish this, Idaho Trust Bank excels at assessing client needs, offering specialized banking products and providing wealth management expertise. These efforts are inspired by our corporate values:
Building Wealth with Purpose
We offer private banking and wealth management to help Idaho's families and businesses prosper. Every choice we make is inspired by our core values.
We Strive:
To be focused
on our mission.
To serve clients —
not customers.
To care about
each other.
To deliver
repeatable excellence.
To seek solutions.
To improve daily.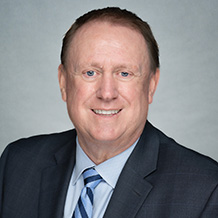 Thomas Prohaska
CEO,
President
(208) 373-6500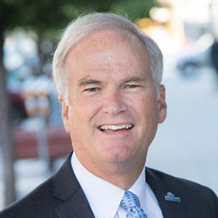 Joel Hickman
President,
Idaho Trust Private Bank
(208) 350-2056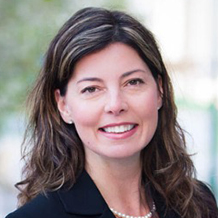 Desiree Prohaska
Chief Wealth Management Officer, Executive Vice President
(208) 664-6448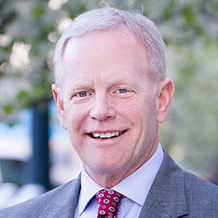 Jim Kinshella
Chief Credit Officer
(208) 350-2028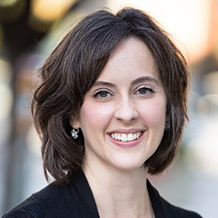 Melanie DeLashmutt
Chief of Bank Operations
(208) 373-6500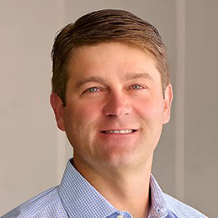 Christopher M. Coyle, CFA
Chief Investment Officer
(208) 373-6500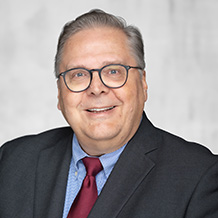 Jonathan Wick
Chief Financial Officer, Executive Vice President
(208) 373-6500